The Ghostfox Lenormand Oracle Deck was created as a semester long project during my third year of studies at Emily Carr University.

Inspired by the original Lenormand Oracle, this 36 card deck stays true to the original in both meaning and imagery, while transforming each card with a dark, occult, & magickal twist.

Decks for sale can be found on my Etsy shop!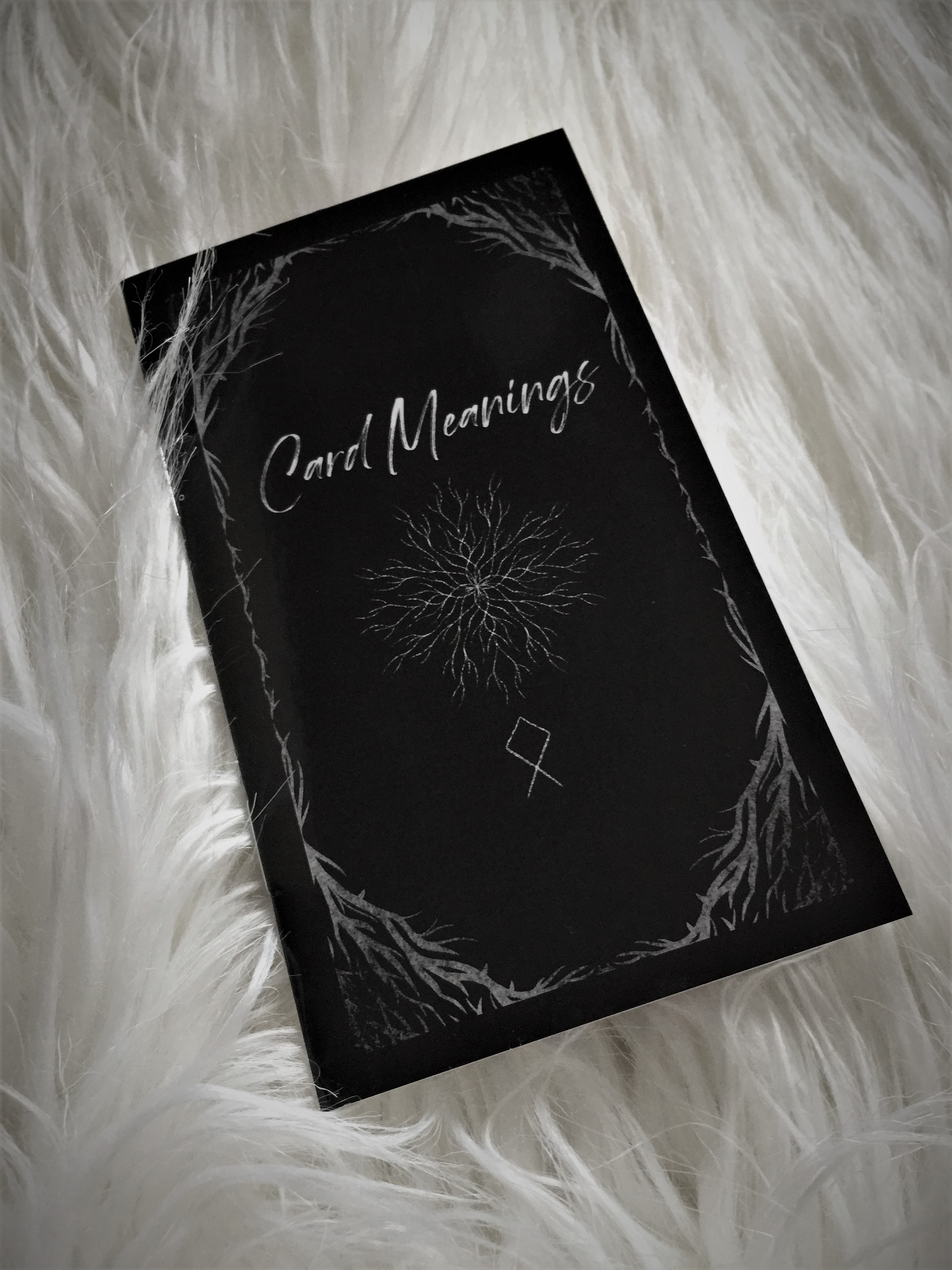 ©GHOSTFOX
ALL RIGHTS RESERVED